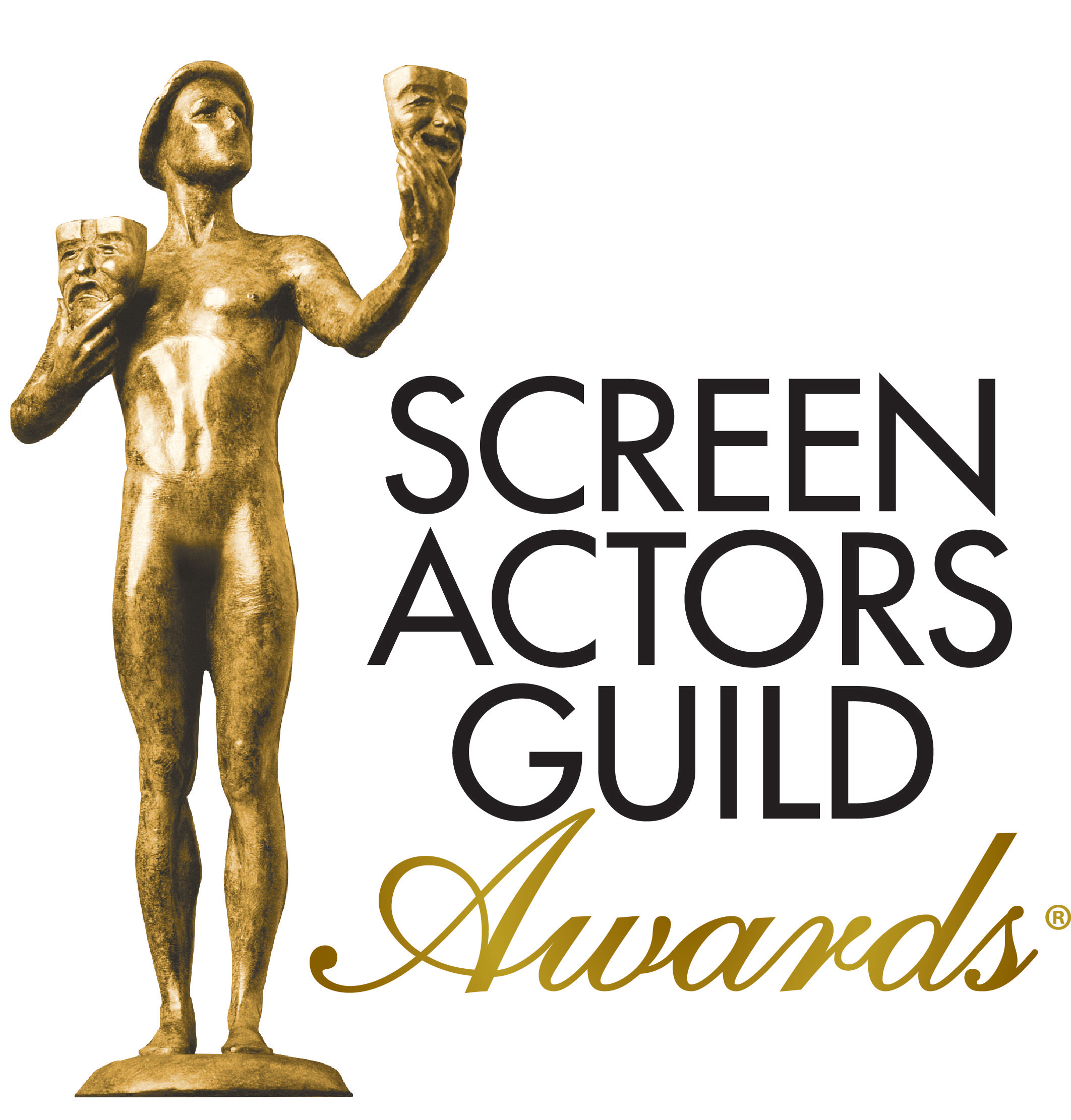 ——————————————————————————————
Key Dates and Deadlines for the 24th Annual Actors® Celebration of Excellence Announced
LOS ANGELES (March 7, 2017) – SAG Awards® Executive Producer Kathy Connell today announced the key deadlines and dates leading up to the 24th Annual Screen Actors Guild Awards®.  The annual celebration of outstanding performances in film and television will be simulcast live on TNT and TBS on Sunday, Jan. 21, 2018 at 8 p.m. (ET)/5 p.m. (PT). 
THE 23rd SAG AWARDS WERE A RATINGS SUCCESS
This year, TNT and TBS's telecasts of the SAG Awards drew more than 5 million viewers and scored tremendous audience growth compared to last year, including increases of +50% among adults 18-49, +45% among adults 18-34 and +33% among total viewers. Social media engagement also saw significant growth this year, with the number of SAG Awards-related posts increasing by +53% on Twitter and +68% on Facebook, compared to last year.
SUBMISSIONS FOR 24th SAG AWARDS NOMINATION CONSIDERATION OPEN JULY 10
Submissions for nomination consideration for the 24th Annual Screen Actors Guild Awards will open on Monday, July 10, 2017, at sagawards.org/submissions. With the actor's permission, producers, studios/networks, agents, managers, or publicists may submit a performance from 2017 for consideration in a category of the actor's choosing. Actors may also submit their own performances. Submissions may only be made online and will close on Monday, Oct. 23.
NOMINATING COMMITTEES WILL BE CHOSEN ON MARCH 13
Of the top industry honors presented to actors, only the SAG Awards are selected entirely by performers' peers in SAG-AFTRA. Potential members of this year's separate film and television nominating committees—now grown to 2500 members each—will be randomly drawn on March 13, 2017 and are required to opt-in by April 14. SAG-AFTRA actor/performers, singers, dancers or stunt performers from around the country who have not served on the same nominating committee in the past eight years and who paid their November 2016 membership dues by February 24, 2017 will be eligible.
The SAG Awards was the first televised awards show to acknowledge the work of union members and the first to present awards to motion picture casts and television ensembles.
NOMINATIONS VOTING CLOSES DEC. 10th
Nominations voting will close on Sunday, Dec. 10, 2017 at 5 p.m. PT. Nominations will be announced on Wednesday, Dec. 13th. Once nominees are selected, all active members of SAG-AFTRA may cast votes to determine who will receive the coveted Actor® statuettes for this year's outstanding performances. Last year's voting body numbered 121,546 SAG-AFTRA members.