Angelina Jolie wore Samer Halimeh asscher cut diamond drop earrings [15.15 tcw] to the 'First They Killed My Father' premiere on September 11, 2017 at the 2017 Toronto International Film Festival in Toronto, Canada. Angelina was styled by Jen Rade.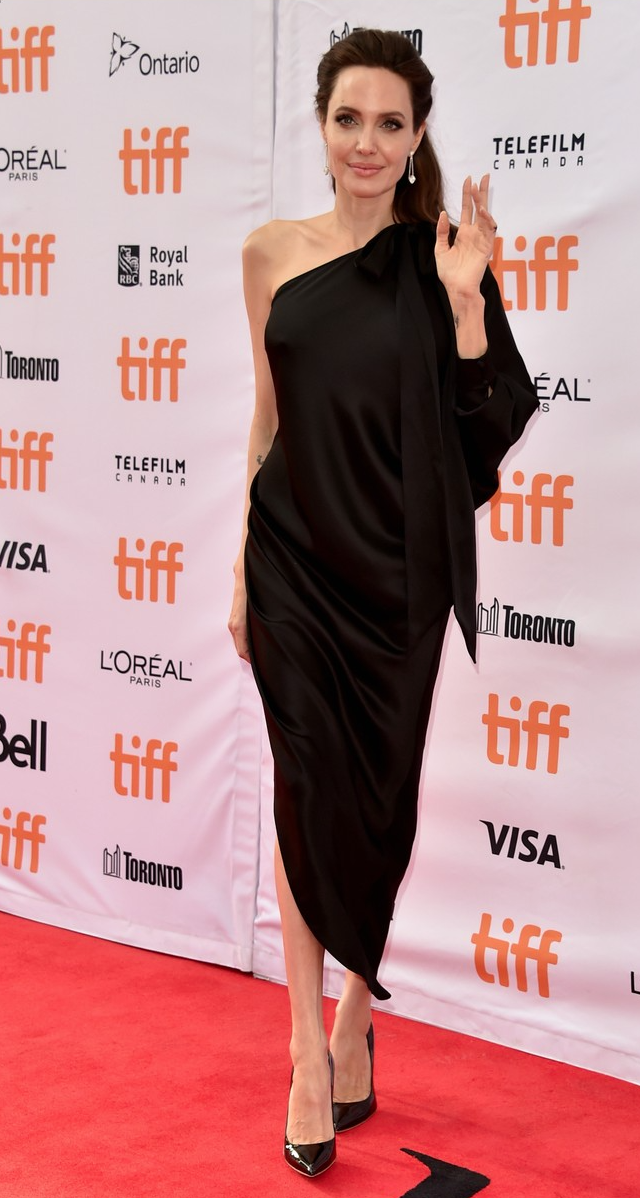 Samer Halimeh: 

Assercut diamond drop earrings [15.15 tcw]. Price available upon request.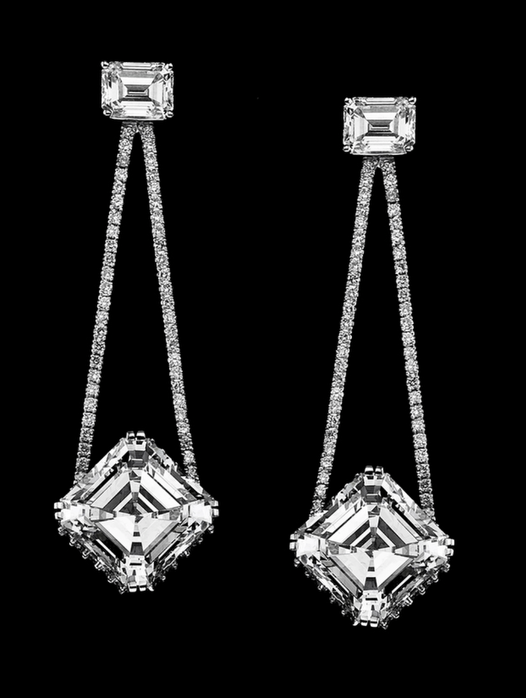 Samer Halimeh was born in Beirut, Lebanon, during the height of the Lebanese Civil War, quite literally amongst rubble and dust. Coming from what he describes as a "medical family", Samer's far-fetched aspirations of being a diamond trader were no match for his war-torn surroundings or his pedigree. Regardless, Samer was seduced by the lure of the diamond industry in early childhood. At the age of twelve, within the throngs of a dilapidated market in Beirut, Samer bartered successfully over his first diamond purchase; instinctively he knew a good deal when he saw one.
His career aspirations multiplied tenfold as he toyed, endlessly, with notions of a becoming a renowned diamond trader. Samer's unfaltering tenacity matched his lofty dreams. He couldn't see himself working nine to five, nor did he have any intention of following his family's footsteps in the medical profession. He knew there were other options to explore; he knew there was a whole world out there besides Lebanon, and he wanted it.