MEET THE VOICES FROM YOUR FAVE VIDEO GAMES
GIANCARLO ESPOSITO
Far Cry 6

CHARLES MARTINET
Super Mario

SAMANTHA KELLY
Super Mario
DAVID HAYTER
Metal Gear Solid
EXPERIENCE THE COOLEST GAMING EVENTS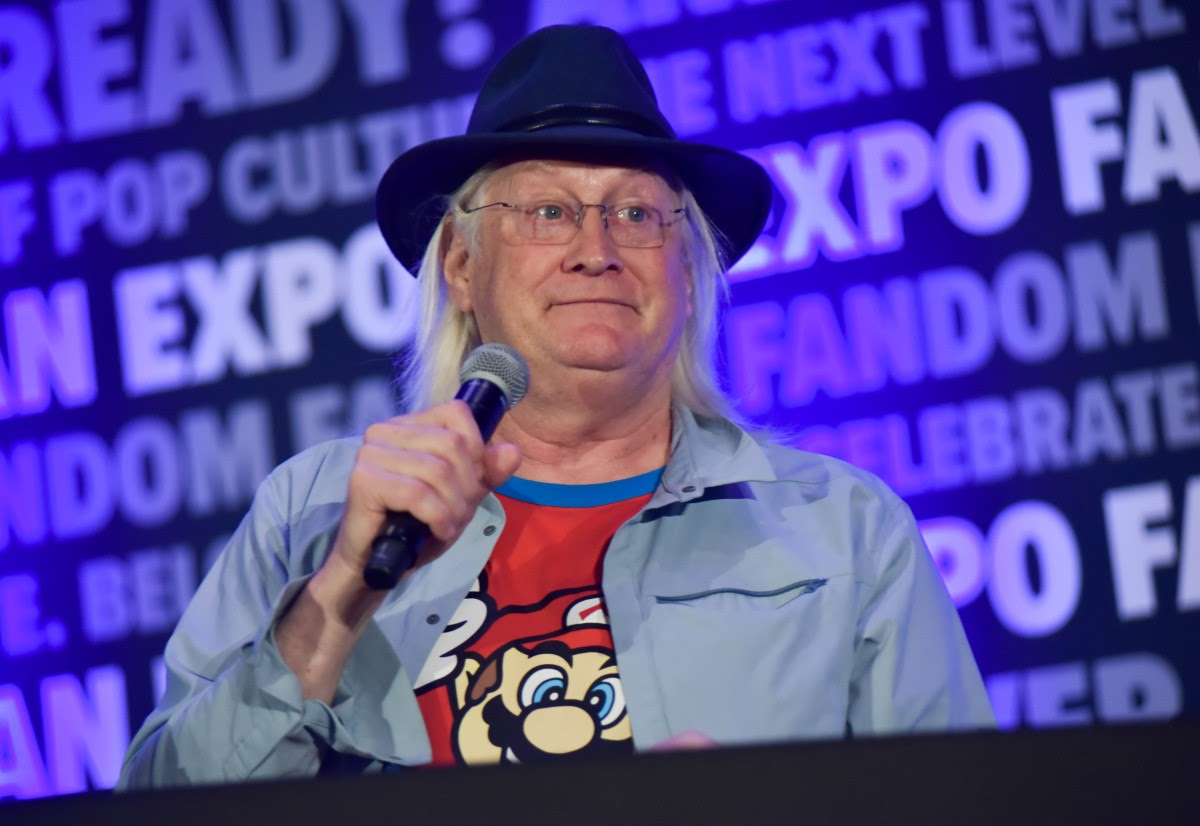 MARIO PARTY WITH CHARLES MARTINET, SAMATHA KELLY, AND KENNY JAMES
Voice actors from Super Mario, Charles Martinet (Mario), Samantha Kelly (Princess Peach), and Kenny James (Bowser), are here to answer your questions during this Q&A panel!
VIDEO GAME TOURNAMENTS

FAN EXPO Gaming presents a Super Smash Brothers Ultimate-based gaming lounge with open play & tournaments throughout the weekend hosted by Omni Tournaments in Room 388.

TABLETOP GAMES

Join Gulf Coast Gaming at their free play game library with over 2,500 games at Booth 101.
SUPER SMASH BROS TRIVIA SHOWDOWN
Put your knowledge of the Super Smash Bros franchise to the test in a fun, Jeopardy-style workshop!
MAGIC THE GATHERING

Join local gaming store Media Men for some Magic Free Play, Tournament, and Drafts at Booth 101.

HOW TO MARKET YOUR INDIE GAME

How to market your indie game from the start. Learn how to create a concept, name, and marketing on Twitter, TikTok, and Reddit.