Intersect Palm Springs
Closes today at 4 pm
Last chance to see Focus on Form:
Sculpture Garden, Curated Spaces,
and more
Sponsor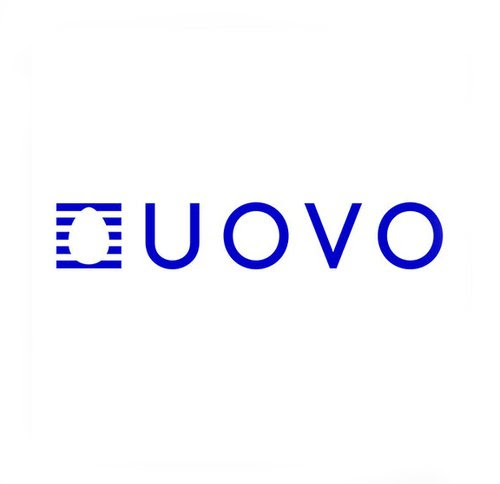 Official Online Marketplace
Lead Logistics and Transit Partner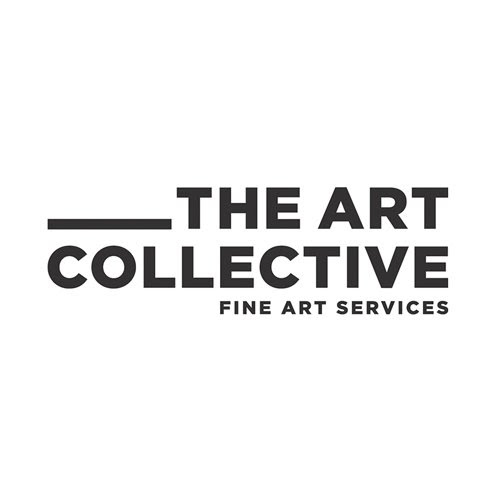 Local Business Sponsors
Special thanks to
Tickets
Day Pass – $25
Multi-Day Pass – $50
All Access Pass – $100

Dates and Times
Opening Night Preview
Thursday, February 10 | 5 – 9 pm
(VIP/All Access Pass only)

General Admission
Friday, February 11 | 11 am – 7 pm
Saturday, February 12 | 11 am – 5 pm
Sunday, February 13 | 11 am – 4 pm*
(10 – 11 am VIP Brunch)
Tickets available online here.
Location
Palm Springs Convention Center
277 N Avenida Caballeros
Palm Springs CA 92262
Travel and Lodging
Discounted hotel rates available through our partner Connections Housing. Book now, or call (702) 476-6976 for more information.
Health and Safety
To ensure the safety of all visitors, participants, and staff, Intersect Palm Springs is closely monitoring the news, and state and local CDC guidelines, to inform our safety protocols. Please visit the City of Palm Springs website for the most up-to-date information, here.

Everyone attending Intersect Palm Springs is required to adhere to the local health and safety guidelines regarding COVID-19. Proof of full vaccination is required for all attendees of the event. Full vaccination is defined as having received the minimum required dose(s) of the vaccine two or more weeks prior to the date of attendance. Individuals that are not fully vaccinated must provide a negative COVID-19 test. Negative COVID-19 tests are valid for 48 hours. Therefore, COVID-19 tests presented for admission to the building must include a digital confirmation of the date and time the test was taken.

Additionally, everyone entering the building must wear masks while indoors that properly cover the nose and mouth. Anyone failing to comply with these regulations may be subject to removal from the building without refund of admission or exhibition. Please refrain from entering the building and attending the Fair if you are feeling sick, have COVID-19 symptoms or diagnosis or have been recently exposed to someone who has been diagnosed with COVID-19.
About Intersect Art and Design
Intersect Art and Design produces relevant cultural events that connect galleries with art lovers and collectors, highlighting art and design locally, regionally, and globally. Overseen by Managing Director Becca Hoffman, the Intersect team is committed to building community and connectivity in the locations of the fairs. Through cultural partners, programming, and curatorial vision, Intersect offers year-round opportunities for dialogue, engagement, and inspiration. Visit the website at IntersectPalmSprings.com and follow along on social media @IntersectArtandDesign.

Join the Conversation
Connect with us on Instagram and Facebook @IntersectArtandDesign and hashtags #IntersectPalmSprings and #IntersectFairs.