Mandy Moore wore AS29 diamond earrings and a Spallanzani diamond ring to an evening with 'This Is Us' at Paramount Studios on August 13, 2018 in Hollywood, California.
AS29 diamond earrings
Founded in 2008 by fourth-generation Belgian diamond dealer Audrey Savransky, AS29 by Audrey Savransky broke new ground with her rock 'n' roll inspired, flirty designs. By 2009 AS29 was available in countless jewellery stores around the globe and counted Project Runway judge Nina Garcia and stylist Rachel Zoe as early fans. Offering modern women the perfect cure to diamond envy with her unique provocative take on fine jewellery, the AS29 designs are both bold and feminine. Each collection is created with the same precision applied to any chemical compound, while the line's name is inspired by the elements in the periodical table, combined with Audrey's initials and lucky numbers. 
www.as29.com
  •           Instagram: @as29_audrey
  •           Facebook: @AS29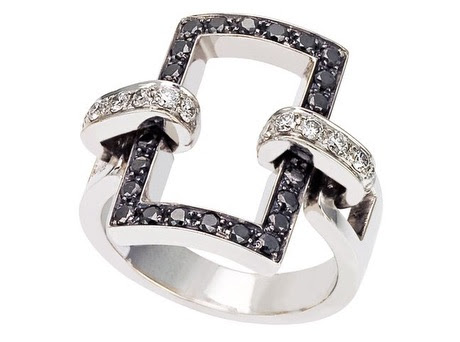 Founded by Carlo Spallanzani in 1880, the history of the Milanese jewelry house has represented heritage and savoir-faire – an Italian style and elegance that has perpetuated for over 30 years. Under fifth generation designer Gaia Spallanzani, the collections today are a brilliant fusion of timeless tradition and contemporary innovation. Known for their iconic 
"Only You"
 bracelets, Gaia has since expanded upon the line to offer customizeable earrings, necklaces and rings. Additionally, Gaia introduces fresh and modern spins to signature Spallanzani designs through a wide selection of timeless fine jewelry. For more information, please visit 
www.spallanzanijewels.com
.