Join us August 13-22 for a #HotQueerSummer with 10 days of world-class films, panels, and your choice of in-person experiences or online festival programming. Go Out? Stay in? Why not both! No matter how you get your fest on, just do it here. All tickets are available NOW, get yours today!
Unlock Exclusive Member Benefits
Become a member today to get free tickets for the festival and discounts on all other tickets.

Come out and be with us this summer as we spotlight the creators and performers who are telling our stories for the world to see.
What's a #HotQueerSummer without these hot picks? The summer is hot, but these films are hotter. Check out these scorchin' selections that are sure to keep you cool!
All Boys Aren't Blue 
Sweetheart
Homebody
Transcendental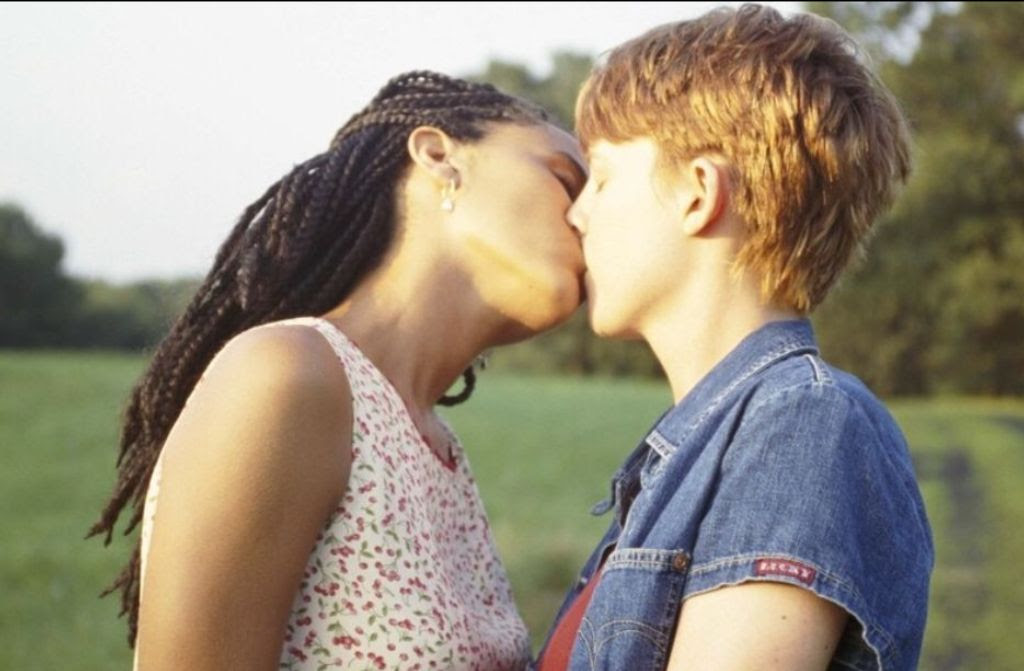 Incredibly True Adventures of 2 Girls in Love
We Need To Do Something
Watch this Weekend:
Death Becomes Her (1992)
I lived too long without knowing this movie existed. I will not let you make the same mistake if you haven't seen it yet either. Two rivals (wonderfully played by Meryl Streep and Goldie Hawn) are entwined in a love triangle, which is more intense than your average romantic entanglement, thanks to the fact that the third in their triangle holds the secret to eternal life. This film doesn't take itself too seriously and is campy and dark and rompy in the very best ways.

WANT MORE KICK-ASS RECS? SUBSCRIBE TO PS WEEKLY TODAY.